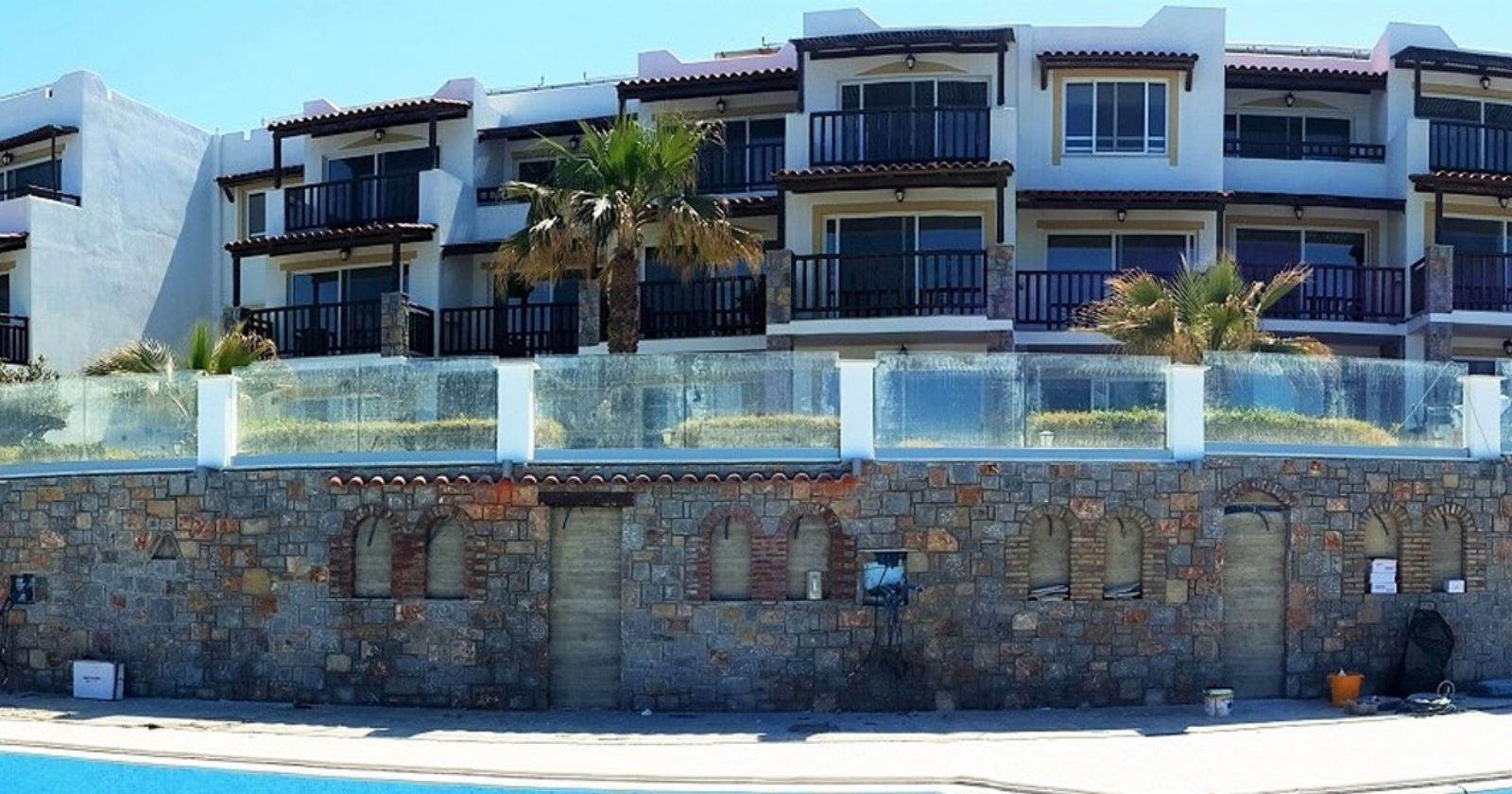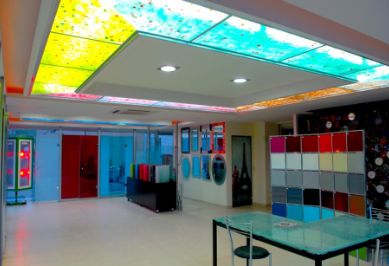 Our highly trained technicians undertake all glass panel installations for your business!
button.scrollDown
button.homeMobileLink
PROFILE
Οur company specializes in the cutting, processing and installation of glass panes with electric, controlled cutting and grinding machines, as well as machinery for beveling, rounding, engraving, and sandblasting.
The company's successful and upward trajectory is the best reward for the great effort that we all make here at S. & G. KAVVALOS "GIALINOS KOSMOS"
More
CONTACT US
Please feel free to reach out to us if you have any questions.